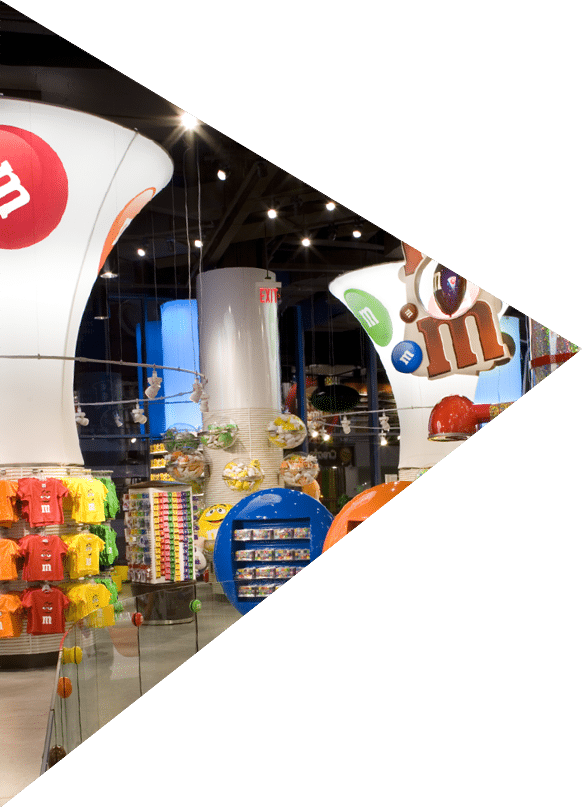 We are big believers in planning + communication + team effort as the way to move projects forward.
Our detailed project budgets and schedules and intensive coordination allow clients to rest assured that the development and construction will move forward and that the inevitable issues are getting resolved.
How do we get to a finished project?

Who needs to do what and when?

How can we save time and money?

Who is addressing this issue?