Our Team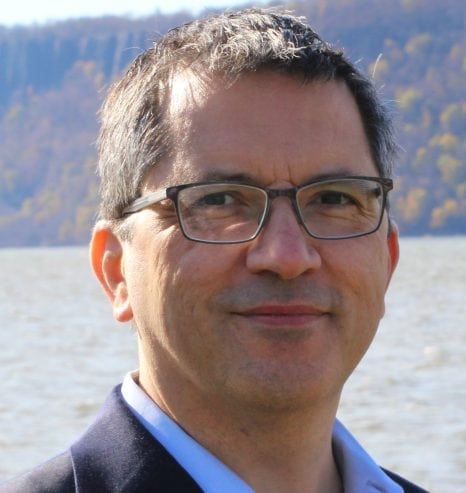 JAVIER DE LA GARZA
Javier de la Garza, AIA, LEED AP, brings his talent and extensive experience in design, construction and business to every project. Before forming his company, his career included high-end design, owner's-side management and general contracting.
In 2007 he founded DE LA GARZA ARCHITECTURE LLC with the mission of helping clients strategize effectively and integrate the often conflicting directives necessary to design and build quality projects.
Javier earned architectural design degrees from both Princeton and Columbia Universities and gained over 20 years of experience with established architecture firms in New York. In his years with the renowned firm of Peter Marino Architect, he designed projects for Chanel, Louis Vuitton and the Four Seasons, among others.
After successfully servicing Louis Vuitton/LVMH as a client, he was invited to join their Store Planning team to manage construction of stores in the U.S. and Mexico. There he strategized with the internal design, real estate and operations teams for each project before engaging and leading the architects, contractors and vendors to deliver the quality, budget and schedule expected by the brand.
Javier left Louis Vuitton after several years to join the retail construction firm Mackenzie Keck as a Senior Project Manager, overseeing construction of flagship stores in New York, including the M&M's World Times Square and Anthropologie Rockefeller Center. His creative design of the Mackenzie Keck headquarters earned a design award from the American Institute of Architects.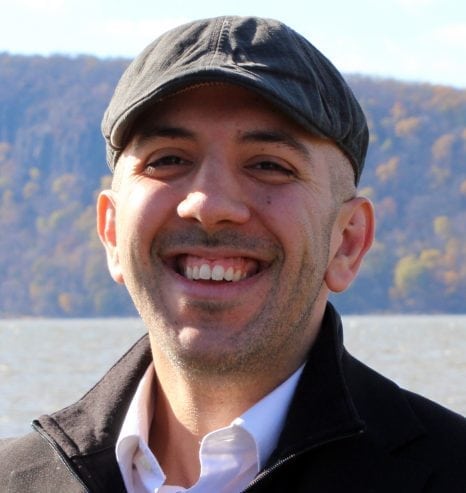 RAPHAEL ALBA
Raphael brings years of experience in Architectural design, drawing and coordination of commercial and residential interiors to the firm. As Project Architect Raphael is responsible for overall quality and technical accuracy of the work product. He is known for his positive attitude and enthusiasm for collaboration throughout the process.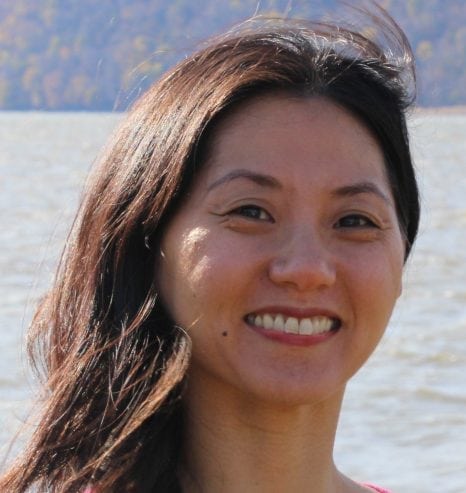 KATIE URBAN
Project Coordinator, Katie Urban, communicates with clients, contractors and consultants on a daily basis to ensure that projects progress is on schedule and within budget. Katie also works closely with vendors to source and order owner supplied items and manages project administration. Katie brings over ten years of luxury retail and commercial architecture experience to the firm throughout the process.